According to the National Fire Protection Association (NFPA), a fire department responds to a fire every 23 seconds. In 2015, more than 1.3 million fires were reported with property damages topping $14.3 million. There's no question, fire sprinkler systems will save you money in case of a fire.
Here's another statistic to wrap your head around. Nationwide, fires cause nearly 16,000 civilian injuries and more than 4,000 deaths each year.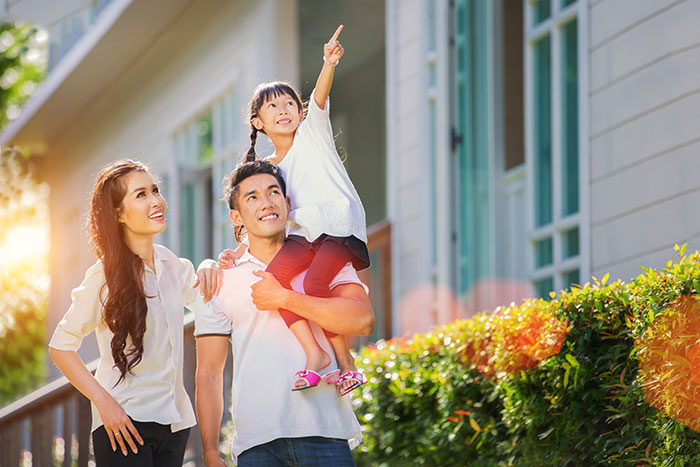 DOLLARS AND SENSE
Think for a minute about a person you care about. What dollar value would you associate with that person's life? Ask anyone who's been touched by the devastation of a fire-related death and they'll tell you they'd give all the money in the world to have their loved one back.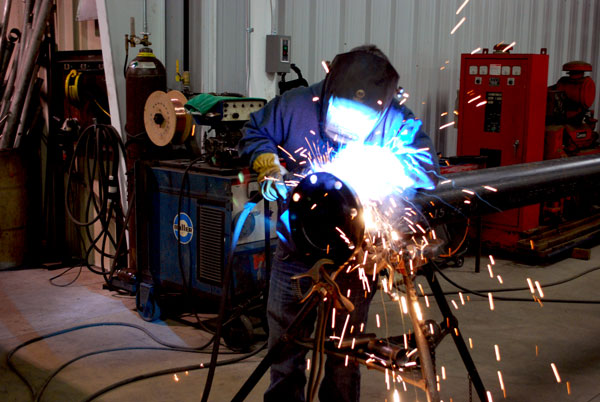 BRIGADE FIRE PROTECTION
According to the American Fire Sprinkler Association (AFSA), fire sprinkler system installation reduces the risk of dying by approximately 80 percent. Systems achieve this by responding to a fire while it's still small. When fire sprinkler systems either extinguish the fire or control its spread until firefighters arrive on the scene, property damage is reduced and human lives are spared.
As one of the largest full-service, fire protection contractors in the state of Michigan, Brigade Fire Protection takes pride in providing the best fire sprinkler systems design and installation available. Brigade has its own expert design team and fabrication shop. Whether you're building a brand-new building or retrofitting an old one, every Brigade fire sprinkler system is handled with the greatest care and attention to detail.
There's no reason for clunky pipes to ruin the appearance of your home or business. Our sprinkler system designers know how to hide the pipes underground, behind walls and even in your bulkheads. You'll still see the small sprinkler heads, but your home or business, and more importantly, the people in your life will be protected in case of a catastrophic fire.
Call Brigade Fire Protection and ask how a state-of-the-art fire sprinkler system installation can provide you with peace of mind.