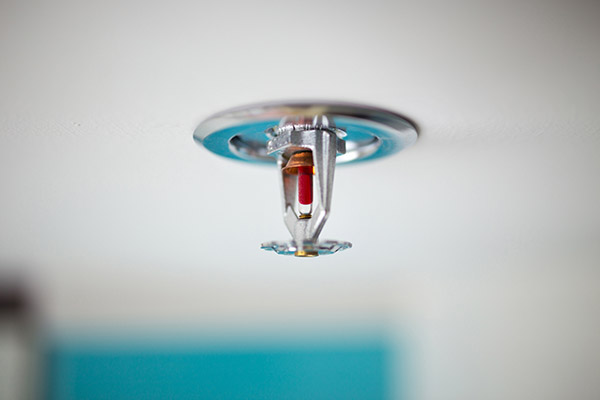 Brigade gets maximum efficiency out of its sprinkler installers through diligent attention to detail during every stage of the project.
As a valued member on many building projects, Brigade realizes the importance of orderly scheduling of manpower, materials, and equipment.
Brigade's fire sprinkler installers set up systems according to the aesthetic needs as well as the practical demands of a building, whether the requirements call for hiding pipes in a bulkhead or laying a mile of 12-inch underground pipe.
Excellence begins with design, but it doesn't end there. Our field expertise allows our fire sprinkler installers to anticipate your needs while always taking a highly systematic approach, yet individualized approach. Brigade continues to prove its expertise is unparalleled when it comes to state-of-the-art installations.
Whatever your fire protection needs, whether a new installation or retrofit, Brigade is prepared to utilize today's technology to protect your future. Excellence demands that you settle for nothing less.